Your dedienne team always available
Dear Customers, Partners, Employees,
Due to recent Coronavirus outbreak, we would like to inform you of the measures taken by DEDIENNE AEROSPACE to protect its employees, customers and partners and ensure optimal service continuity. To this day, we maintain our production activity to meet your urgent needs.
We thank you in advance for your understanding of these exceptional measures taken in this particular context.
We are sure to keep you informed as the situation evolves. We remain of course at your disposal for any questions. Please see below all contact information:
For Europe & Middle-East inquiries:
For Americas inquiries:
All of sites are fully operational: Americas (Miami, Cincinnati, Queretaro) Europe (Toulouse, Paris, Derby, Hamburg) Middle-East Africa (Dubai, Doha, Istanbul) Asia-Pacific (Singapore), China (Zhuhai)
#muchmorethantools #dedienneaerospace #wearestrongertogether
1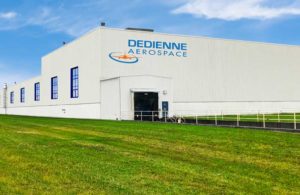 CINCINNATI
4330 batavia road
BATAVIA – OH 45103
USA
+ 1513 713 0221
2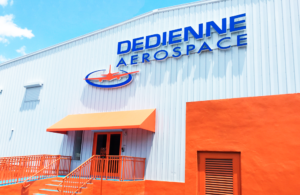 MIAMI
2500 NW 74 AVE.
MIAMI – FL 33122
USA
+ 1 305 716 83 00
3
QUERETARO / MEXICO
Av. de las Fuentes  No. 106  Int. 12 y 13
Col. Parque Industrial Bernardo Quintana
C.p. 76246 El Marqués, Querétaro, MEXICO
+52 442 79 10 410
4
DERBY
Unit 28 Eagle Park
Alfreton Road
Derby, Derbyshire
United Kingdom
DE21 4AE
+44 77 020 109 75
6
DOHA
QFC TOWER 1
Business center – 1st floor
office number 7
Doha, Qatar
+974 44 96 81 08
7
DUBAI
Warehouse LIU J09
Dubaï Airport Freezone
P.O. Box: 372023 – Dubaï
UAE
+ 971 4 295 0071
8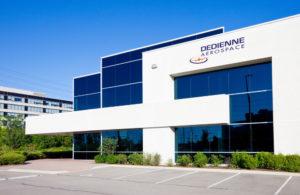 HONG-KONG
806 Capitol Centre
5-19 Jardine's Bazaar
Causeway Bay
HONG KONG
+ 86 135 02 88 7955
9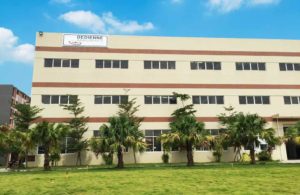 ZHUHAI
N°5 Jinliang Road
Hongqi town Jinwan Zone– 519090 Zhuhai City
Guangdong – P.R. CHINA
+86 756 88 18 839
10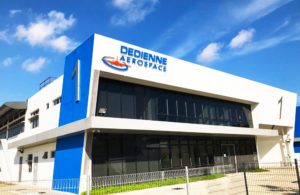 SINGAPORE
1 Seletar Aerospace lane
SINGAPORE 797435
+ 65 62 62 59 79

11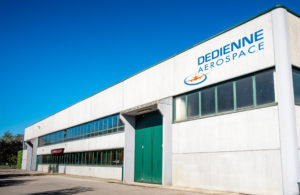 TURKEY
Nef Ataköy 22, Ataköy 7-8-9-10 Mahallesi,
D-100 Güney Yanyolu,
A blok Daire 190 kat: 13 34158
Bakırköy/İstanbul
+90 546 870 01 77